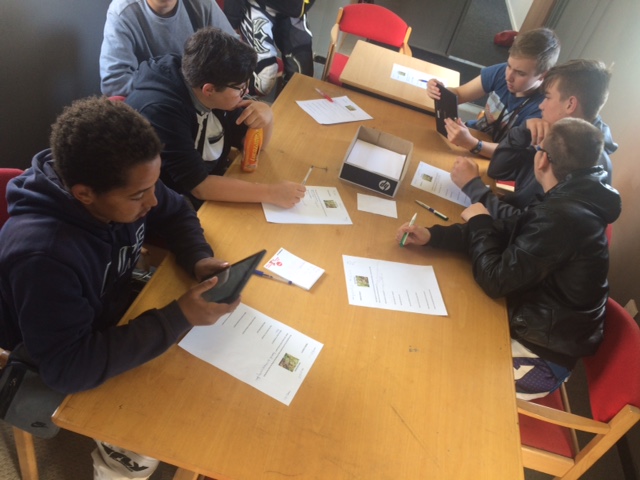 2017 So far..!
2017 has seen some further developments to MXCP and continuation of the 'Today's the Day' course! Young people who have completed the course have gone on to see excellent results; progressing into college, volunteering and getting into employment. We also have a new team member who has previously completed one of our courses. MXCP can now say that it has 50% of its staff coming from our own courses!
New changes have also been made to our facilities with our training track having a new all-weather surface added, allowing us to continue using Motocross in the project throughout the Great British weather. Plus, we have added brand new toilet facilities which include a Male, Female and Disabled toilet including shower amenities. MXCP also gained funding for more learning resources which include tablets and a new laptop which have become useful aids in the classroom.
We are also in the works for starting a course exclusively for young women; breaking barriers for them to take part in mechanics, working on citizenship, sports and fitness and off-road riding.
One last note! We still have available slots for our Motocross Experience August sessions, please take advantage before the summer ends.